News & Events
Find out all the latest News & Events for Terrazza Aperol and Venice
News
Don't miss this season's best events and experiences!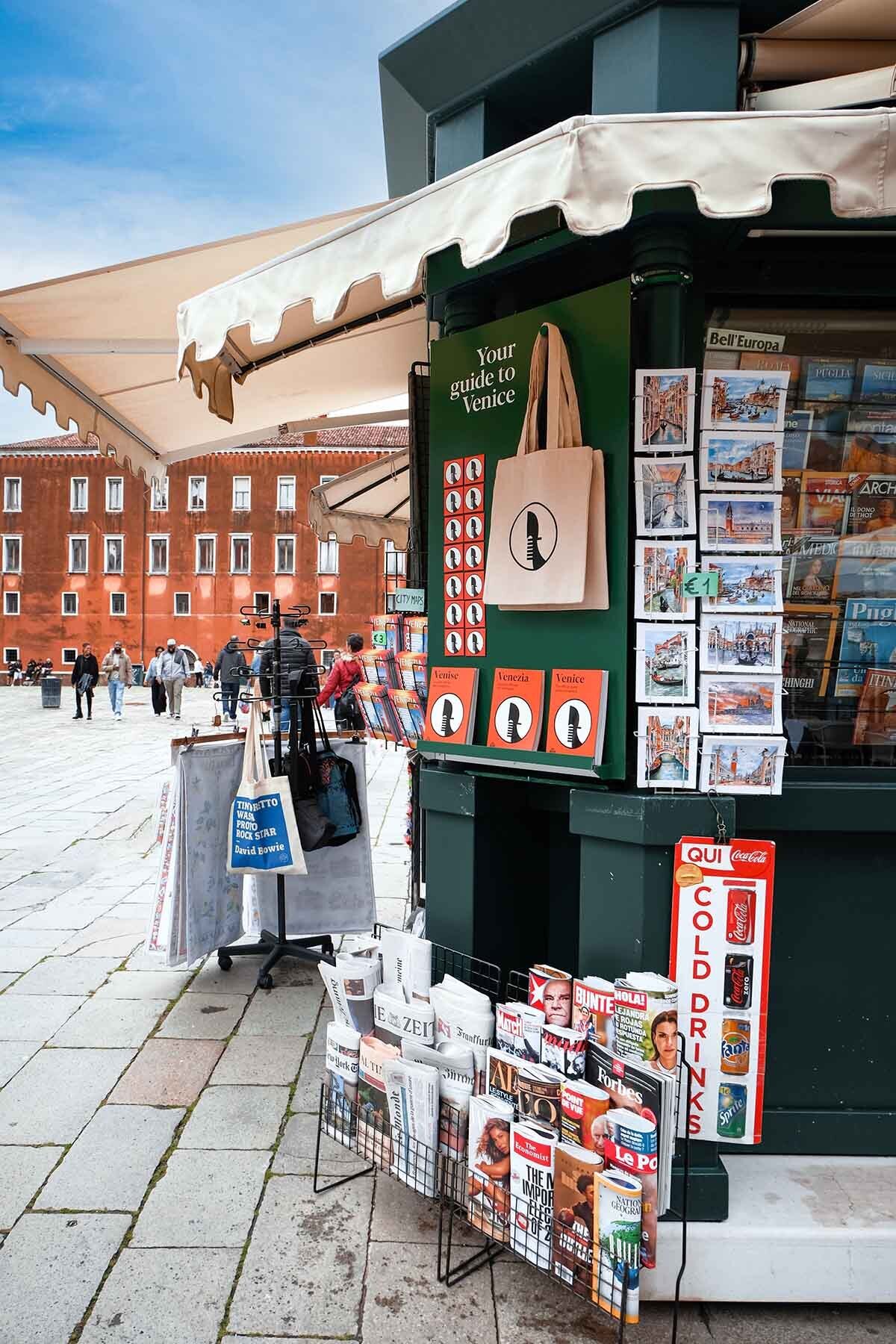 "Venice. The official gondoliers' guide". Newsagents and gondoliers join forces
Venice – May 12th, 2023 – Visiting a city is a question of chance, but discovering its best-kept secrets is a privilege. That, at least, is the thinking behind "Venice. The Official Gondoliers' Guide"...
Discover more